PAUL TALLENTIRE
With the Christmas celebrations just around the corner, hundreds of the local people and supporters of the Northampton Saints Squad have been very generous in their donation of toys for the Big Christmas Toy Collection.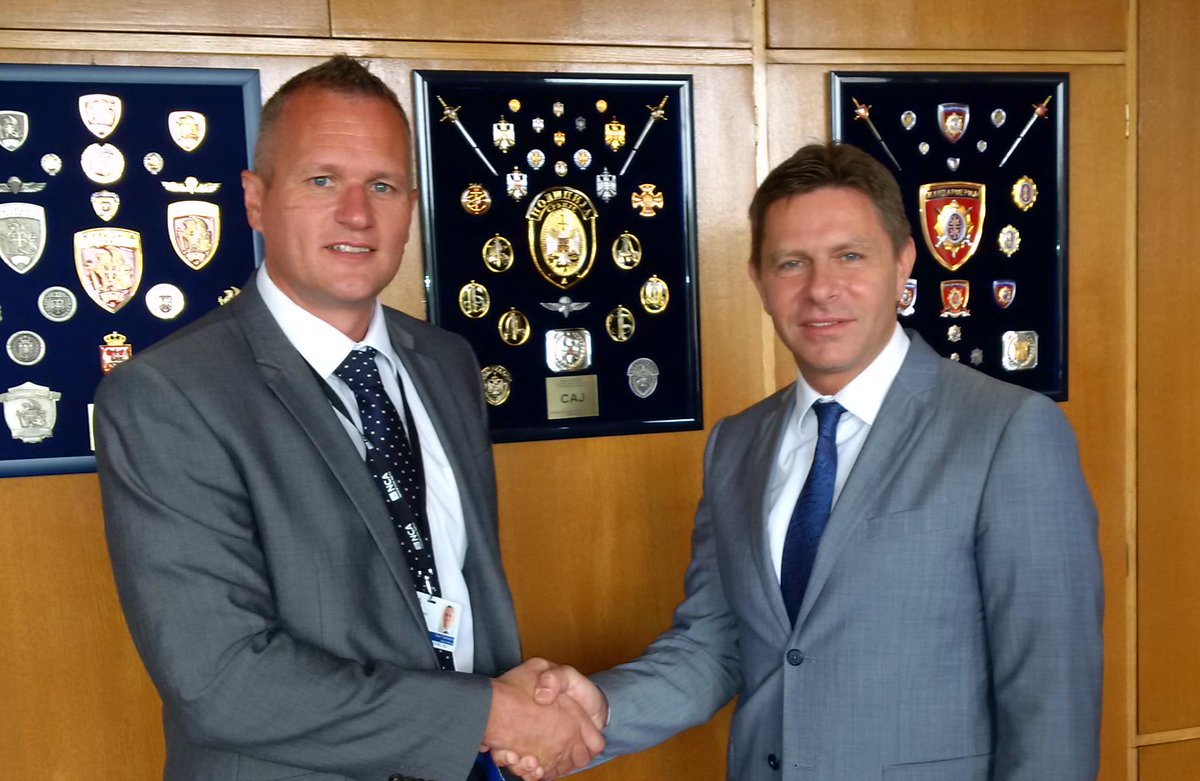 Travis Perkins bosses, had gone on to thank both supporters, the local people and their customers for their generous donations at the collection, which had taken place just before Northampton's Aviva Premiership game against Newcastle on Friday.
Hundreds of the new toys donated by the people to the collection which is now in its fourth year, will be sent out to children and all young people in need across the town by the Northamptonshire Social Services in time for Christmas.